Why You Should Start Using Method Test Prep's Web-Based Program Today

Tom Ehlers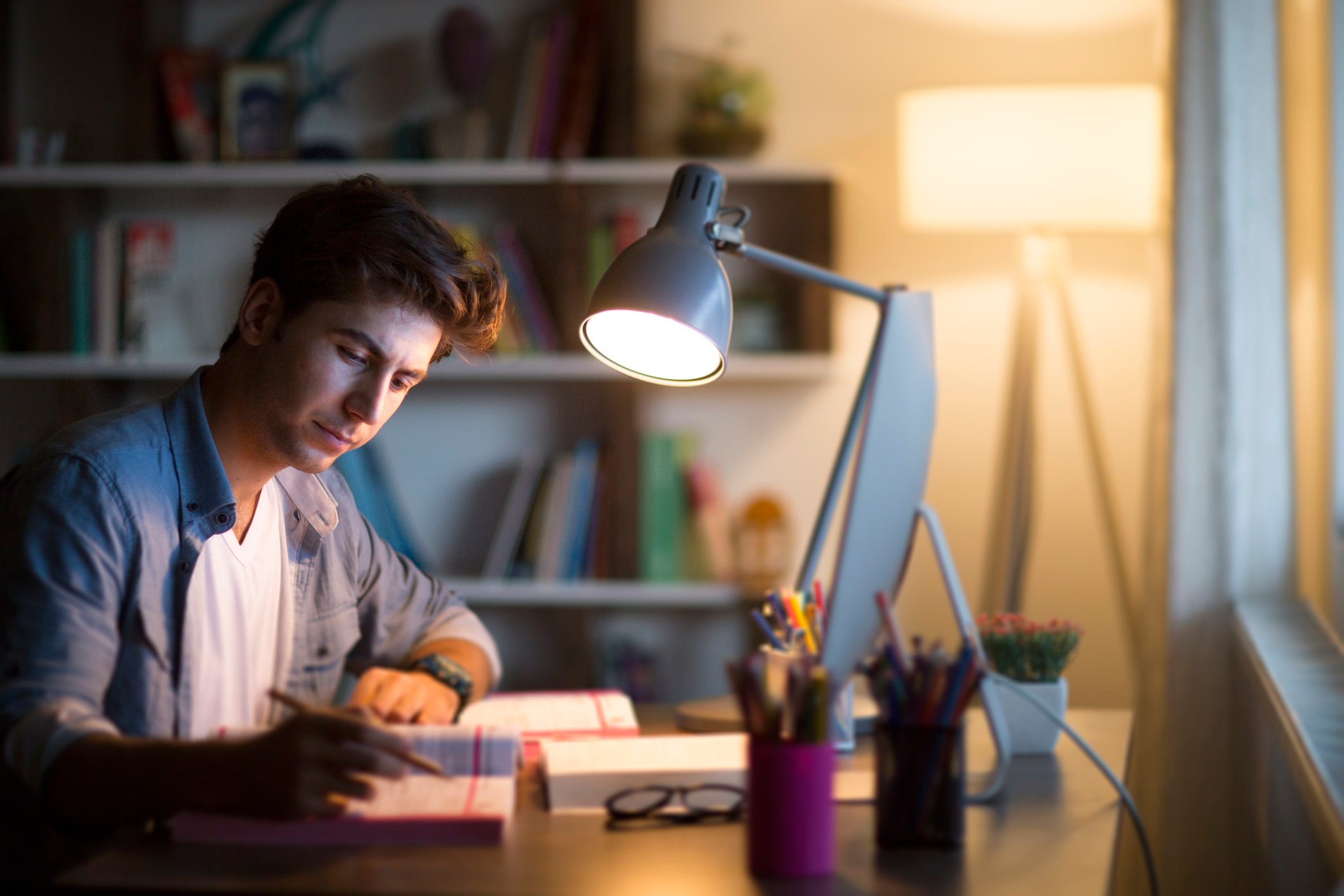 For the foreseeable future, many students around the country will be home as their schools remain closed due to the coronavirus outbreak. Unsurprisingly, we keep hearing from teachers and parents that they are looking for tools to keep students engaged in learning. This is where Method Test Prep can shine.
At IDEA South Flores, a school in Texas, students from 8th grade through 11th grade recently started using Method Test Prep's web-based program. One of the school's 7th grade students was applying to Duke TIP—a program that identifies young gifted students and prepares them for college through academic and enrichment opportunities—and asked his advisor if he could use Method Test Prep to prepare for the ACT, which applicants take to demonstrate their potential. The student worked through 12 of the 20 units in our program's checklist and scored a 24 on his first ever official ACT. Method Test Prep's program was the only preparation the student had, leading his advisor to highlight the program's value: if a 7th-grader can go through half of the program and score a 24 "right out of the gate," imagine what a 10th- or 11th-grader could achieve after using the program.
We're proud to say that we've heard similar feedback hundreds of times from public, private, and charter schools whose students have improved their scores dramatically after using our program. We hope your students will join them.
Schools: For more information on purchasing Method Test Prep's SAT/ACT programs for some or all of your students, click here.
Parents and students: For more information on purchasing an individual subscription to Method Test Prep, click here.