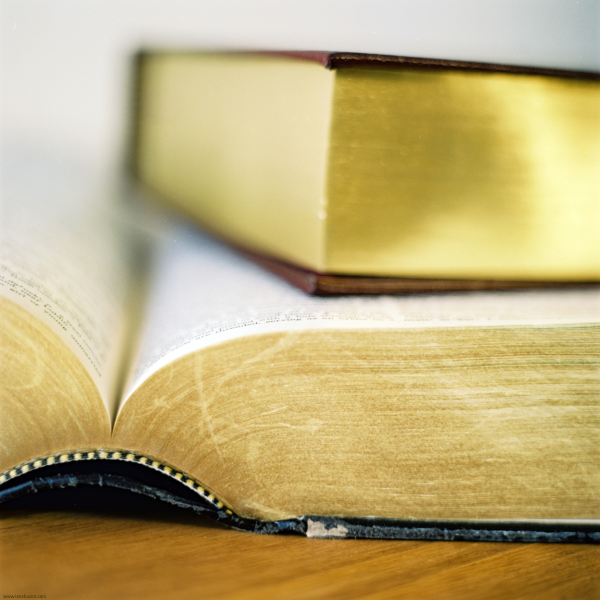 Once you've finished taking the ACT or SAT, you probably feel overjoyed. No more test preparation for you, and you can just complete your school year with little effort, right?
Wrong! Before you sit back and coast your way through your remaining school months, it's important to realize that everything you do now can still affect your life after you graduate high school.
Let's look at a few reasons why you're actually not done learning after you take the ACT/SAT.
You Always Learn More
The ACT or SAT prep you took was likely useful for helping you understand the way the tests were written and how you'd need to complete them, but the fact of the matter is that they still tested your knowledge.
And knowledge doesn't end after you take these tests.
Your remaining school courses will teach you important information you'll need to know for next year if you're a junior, or for doing well in your college courses if you're a senior serious about heading to a university. Assuming you're done with studying just because you're done with one of these big tests is a quick way to undermine your chances of success in the long run.
Think long-term, and you'll realize why you need to focus on what's left in front of you.
You Can Always Improve
Be honest with yourself: do you think you got a perfect score on the ACT or SAT?
It's likely you didn't, which means there's room for improvement in your learning.
For example, if you're not very good at English and knew that your ACT/SAT prep still didn't help you as much as you would've liked, you can use your remaining time in school to help you better understand English.
A perfect score on your test may not be likely, but your chances of improving always are if you keep studying.
You Can Always Take the Test Again
Speaking of not getting a perfect score, some students know they can do better on their ACT or SAT, and want to take the test again.
If this is the case for you, you know your ACT or SAT prep isn't done just because you took the test already.
It doesn't matter if other students aren't taking the test again; if it matters to you, and you know you can do it, you should devote your time to getting ready for another round of testing.
You definitely have a reason to be happy when you finish taking your ACT or SAT, but don't assume that also gives you permission to stop caring about your learning.
If you invest your time into your final months in school, you'll reap the rewards for years to come.