You're Doing it Wrong If You Don't Complete These Tasks Before the ACT

Evan Wessler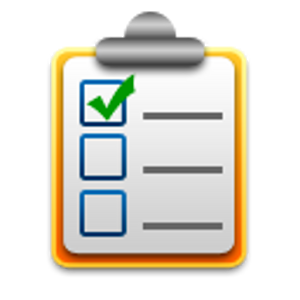 PREDICTABILITY WARRANTS PREPARATION

The ACT is a very predictable exam, but there's no way to take advantage of its predictability if you're not preparing the right way. The short videos below will show you the seven best ways to use Method Test Prep leading up to the ACT. We'll look at each section one-by-one to highlight the most important, score-boosting tasks and activities we've got. When you watch the videos, you'll get strategies you can use to improve your scores immediately.
---
ENGLISH
The ACT English section tests exactly the same things on each test. Watch this video for some great pointers you won't want to miss.
MATHEMATICS
With the breadth it tests, the ACT Mathematics section can seem too-big-to-beat. Learning just a few simple strategies, however, like the ones in the tasks shown in this video, could earn you several points!

READING
Don't let the ACT Reading test get the best of you! Here, we outline the most recent change to the ACT Reading and have a look at the lesson in our program that will help you conquer it!
SCIENCE
The ACT Science section is more about learning the ins and outs of how the questions are asked and about the common traps set. Learn about them and how to tackle them using our program here!
---
NOW, YOU'RE THAT MUCH MORE PREPARED
We encourage you to explore the rest of our ACT checklist in the weeks and days leading up to the ACT; this way, you'll be prepared to do your best!
---