Get These Things Done Before Taking the New SAT

Evan Wessler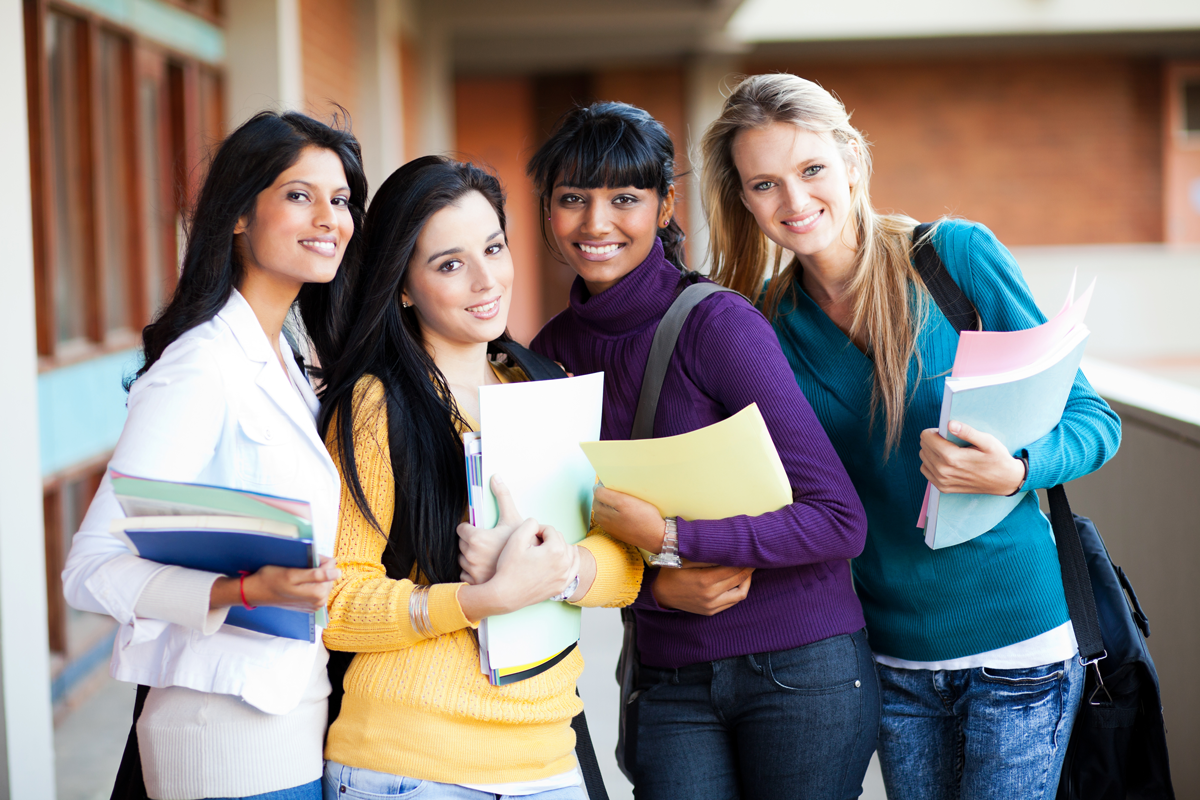 Are you ready to take the "New" SAT? Chances are, you've left something out of your prep. That's where we can help. Over the past two years, Method Test Prep's expert content team has mastered everything there is to know about the new exam. Watch the videos below, which will present our program's best tasks to complete before the SAT. When you complete the tasks, you'll get the knowledge you need to score as high as possible!
The SAT Reading test is all about understanding main ideas and using them to sift through answers that sound good, but really aren't getting to the point. Watch this video to learn how to use Method Test Prep's best strategies for the Reading test.
So many questions on the SAT's Writing and Language test will quiz your knowledge of punctuation. Unless you know your semicolons from your dashes perfectly, you may need to brush up. Watch this video to see which of our lessons can instantly boost your score.
When you take the SAT, you'll see lots of math questions concerning the interpretation of lines and functions. You need to know the pieces of linear and more complex equations, and how to interpret their meaning. The video below will show you where to go for the best math advice you'll get before you sit for the SAT.
NOW, YOU'RE THAT MUCH MORE PREPARED
Go forth into the SAT confidently: you're going to raise your score!