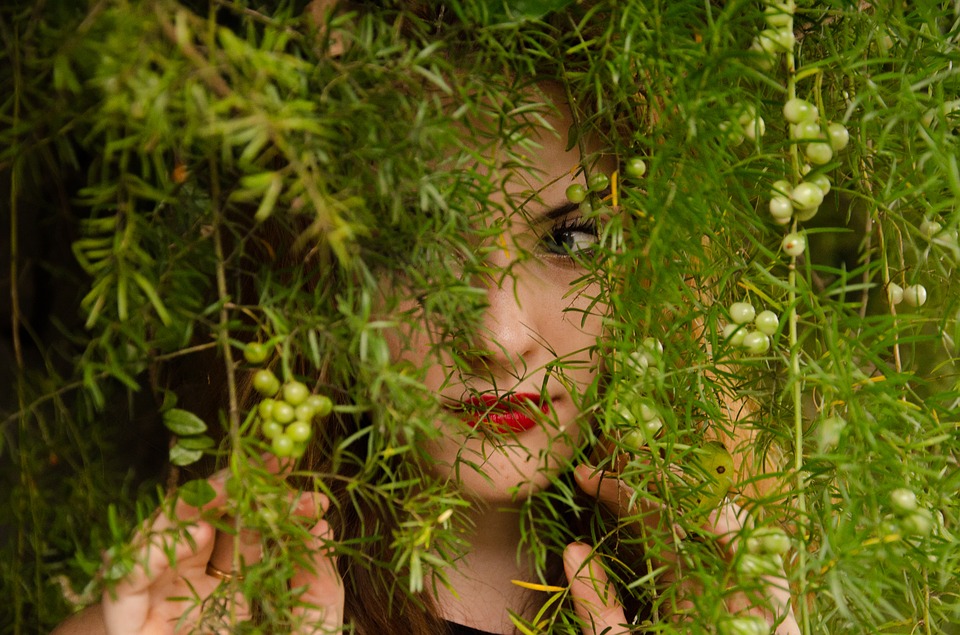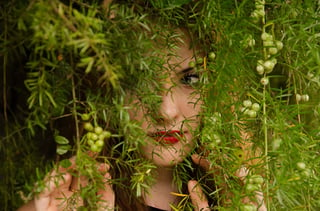 If you're applying to college, you're probably going to have to write some college essays. Writing college essays might seem intimidating at first, but have no fear! These three simple pieces of advice will help you write the best essay you can.
Beware purple prose. Purple prose describes language that is very flowery and ornate. It often includes using long sentences, big words, and odd punctuation. None of these things are bad in and of themselves, but too much can distract from what you're trying to say. Remember that the primary purpose of any writing is communication. Some students even use the thesaurus to purposefully look up words that sound fancier, but this usually ends up sounding awkward. Often the words are even used wrong. Write professionally and don't use slang, but be yourself.
Get others to read your essay before submitting your application. Consider your guidance counselor, trusted teachers, your parents or any adult that you trust has excellent writing skills. Take time to judge whether or not you agree with what they say. Don't be afraid to ask questions if you have trouble understanding the criticism. You don't have to take all their suggestions in the end, but don't argue if you disagree with any of them. Keep it to yourself, say thank you, and move on.
Keep the focus on you. The college essay is a way for the admissions committee to learn more about who you are. Talking about themselves makes many students uncomfortable, but don't be afraid of showing off in your essay. It's a great opportunity to display your strengths and ability to grow. Remember who the essay is about. If your essay mentions how you enjoyed science camp, don't focus on the encouraging counselors, focus on your love of science. If you're writing about the time you challenged a belief, don't focus on the pros and cons of certain ideas, focus on how certain events illustrate your proactive mindset or your openness to growth.
Feel free to contact us for more help with college admissions.