QuestBridge National College Match Program

Tom Ehlers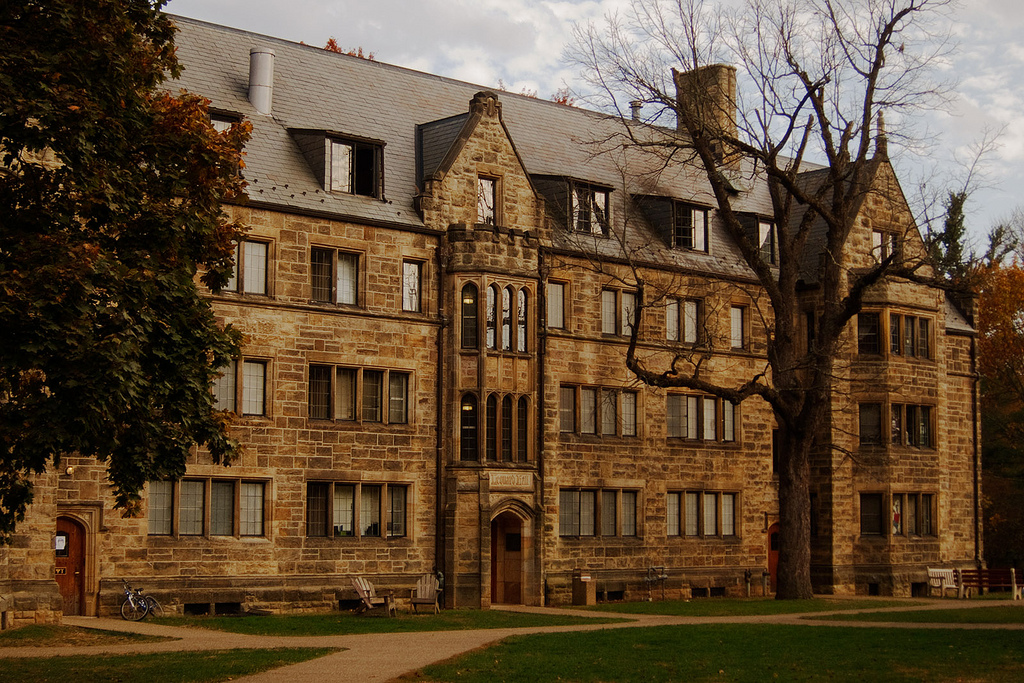 Each yea
r 30,000 students from low-income backgrounds earn high enough ACT and SAT scores to be considered by some of the nation's top schools, but 24,000 (80%) of them don't apply to a single competitive college or university. Many never consider such schools because they don't think they have a chance of getting in or would be able to afford these colleges if they were accepted. This has kept many of the nation's brightest students from the experiences and education provided by the leading colleges and universities.
QuestBridge is a non-profit organization dedicated to being part of the solution to this problem. Its goal is "to increase the percentage of talented low-income students attending the nation's best universities and the ranks of national leadership itself." This year alone, QuestBridge's program, National College Match, has helped match over 2,000 deserving students with highly competitive colleges such as Princeton, Yale, Stanford, Rice, Duke, and NotreDame.
To be considered for the National College Match program, students must fill out its free application released in late summer and submit it to QuestBridge by the end of September. The application is designed to highlight students' strengths and unique circumstances in ways that other college applications do not. QuestBridge will then review the applications and select finalists to continue in the process. By December, the finalists will know if they have been selected by a college to receive a full four-year scholarship, including room and board. Even if a student is not selected as a finalist, they can still apply to the same top colleges, and many will still receive a considerable amount of financial aid.
QuestBridge seeks to help high-achieving, motivated students whose families have a combined yearly income of less than $65,000. If you are a student or parent that might qualify or if you work at a school with students who might qualify, I would strongly recommend you learn more about QuestBridge and National College Match by clicking here and visit https://www.questbridge.org/ for more information on their incredible programs.