Method Learning: More Than Just Test Prep

Tom Ehlers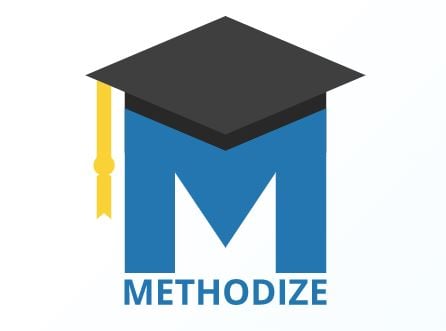 Method Test Prep has always been best known for ACT and SAT test prep expertise. Over 1,500 schools and other organizations provide our self-paced ACT/SAT test prep platform to their students; each month, hundreds of students take our ACT and SAT classes; and hundreds more work with our instructors in private ACT and SAT tutoring sessions. And while we'll continue to provide these high-quality ACT and SAT test prep services, a look back at the last 22 years makes us realize that we have helped thousands of students well beyond the ACT and SAT. We have tutored students and taught courses at every grade level across many major (and some esoteric) subjects: algebra, chemistry, trigonometry, physics, calculus, biology, writing help, fundamental reading comprehension, middle school tutoring…the list goes on. And for years, hundreds of teachers around the country have used our web-based learning platform as a grammar, math, and reading comprehension tool. For us, it was never just about teaching students tricks to beat a test; it was about teaching them the fundamental skills that everyone needs for success in high school, college, and beyond. Higher ACT and SAT scores were just one benefit of learning the material and strategies.
Therefore, it is with much excitement that we are doing something we should have done many years ago: we are changing the name of our company from Method Test Prep to Method Learning. Our new name more accurately reflects our mission and our passion: Helping students achieve more academically and impacting the families and schools we work with in a positive way. For almost a decade, these words have been a core part of our company mission statement.
Our new name will also more accurately reflect the variety of products and services we will continue to provide and expand into. The pandemic has accelerated a trend among families and organizations toward seeking out supplemental educational services. Whether for homework help, remedial instruction, enrichment, or executive functioning and study skills help, families and other organizations are looking for innovative and effective solutions. We will continue to provide all of these options and much more as we strive to meet the needs of students everywhere.
We are incredibly excited to enter this new chapter and look forward to continuing to serve students, families, schools, and organizations all over the world. Our new website address is www.methodlearning.com, but anyone clicking on old links will automatically be redirected to the new domain. Please contact us if you have any questions and share our information with your friends and colleagues.