Insights into Test Optional from a Recent College Fair

Tom Ehlers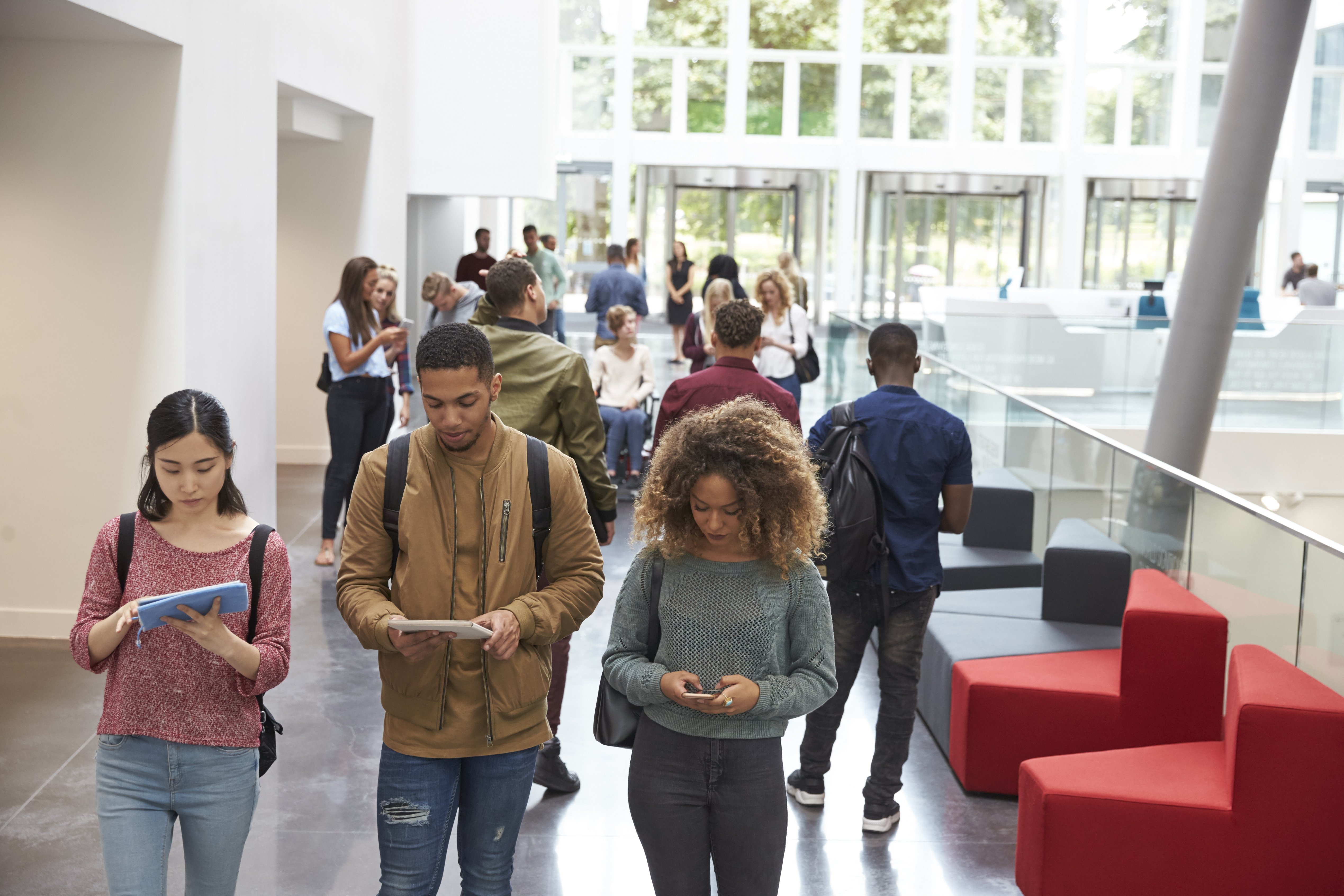 Given the trend of test-optional college and university admissions policies, it's reasonable for families to question whether the ACT and SAT remain relevant to the applications process. My recent experience speaking with parents and admissions professionals who attended a local college fair strongly suggests that standardized test scores still play an important role in helping students earn admission.
Take the parent whose daughter applied to the University of Alabama without submitting test scores. After her application was deferred, the family called to see if anything could be done to tip the scales in favor of an acceptance. The admissions officer asked if the student had a test score she could share. Her mother replied, "Yes, she took the SAT, but we were told it didn't matter whether students submitted it." Indeed, the University of Alabama admissions page, like the admissions pages of most other test-optional colleges and universities, states that "the presence of a score will not create an unfair advantage or disadvantage to students applying for admission." Still, the admissions officer advised the student to share her score. She did, and a short time later, received an offer of admission. While this is anecdotal, and while the student cannot attribute her eventual admission solely to her SAT score, anyone involved in helping high school students find the right college has heard many similar stories.
Consider next a conversation I had with the representative from Miami University of Ohio, whose table was next to ours in the college fair exhibit hall. During the lulls in attendee traffic, I had the opportunity to ask him about the recommended ACT and SAT score ranges for Miami University of Ohio applicants. His straightforward answer was refreshing: he said that he typically advises students to apply with their scores if they have a 26 or above on the ACT or a 1210 or above on the SAT. He added that submitting such scores could only bolster a student's application.
As someone who has been helping students improve their ACT and SAT scores for the past 25 years, I know that a large percentage of high school students can achieve scores in this range. When they do, they strengthen their applications to institutions like Miami of Ohio—a top-fifty public university. What's more, many schools still use standardized test scores as one factor in determining how much academic merit aid to offer prospective students. It's no surprise that Miami University of Ohio's website shows that more than 50 percent of admitted students chose to submit an ACT or SAT score with their applications.
This score submission rate is mirrored by the one seen in applications to the University of South Carolina, whose table was one of the college fair's most popular. The National Center for Education Statistics College Navigator shows that 64 percent of students who applied to South Carolina in the fall of 2021 (the latest available data) submitted ACT or SAT scores with their applications. (Search any college or university and go to the "Admissions" tab to view this data and a whole lot more.) It also shows that the middle-50 percent of enrolled students scored between 26 and 31 on the ACT and between 1150 and 1460 on the SAT—scores that, given the right preparation, many students can achieve. Submitting scores like these will give the admissions office at South Carolina another positive data point to consider as part of a holistic application review.
And so, we here at Method Learning continue our longstanding mission: to help students achieve more academically and score higher on the SAT and ACT, and to impact the families we work with in a positive way. We offer 1:1 private tutoring, group classes, and a self-paced online program to help students score higher on the SAT and ACT and to improve their grammar, reading, and math skills. We also offer advising services to help with every aspect of the college applications process, including assembling a college list, building a great resume, constructing a great application, helping with college essays, and navigating financial aid and scholarship applications.
Give us a call at 877-871-7737 or reach out here if we can help in any way.