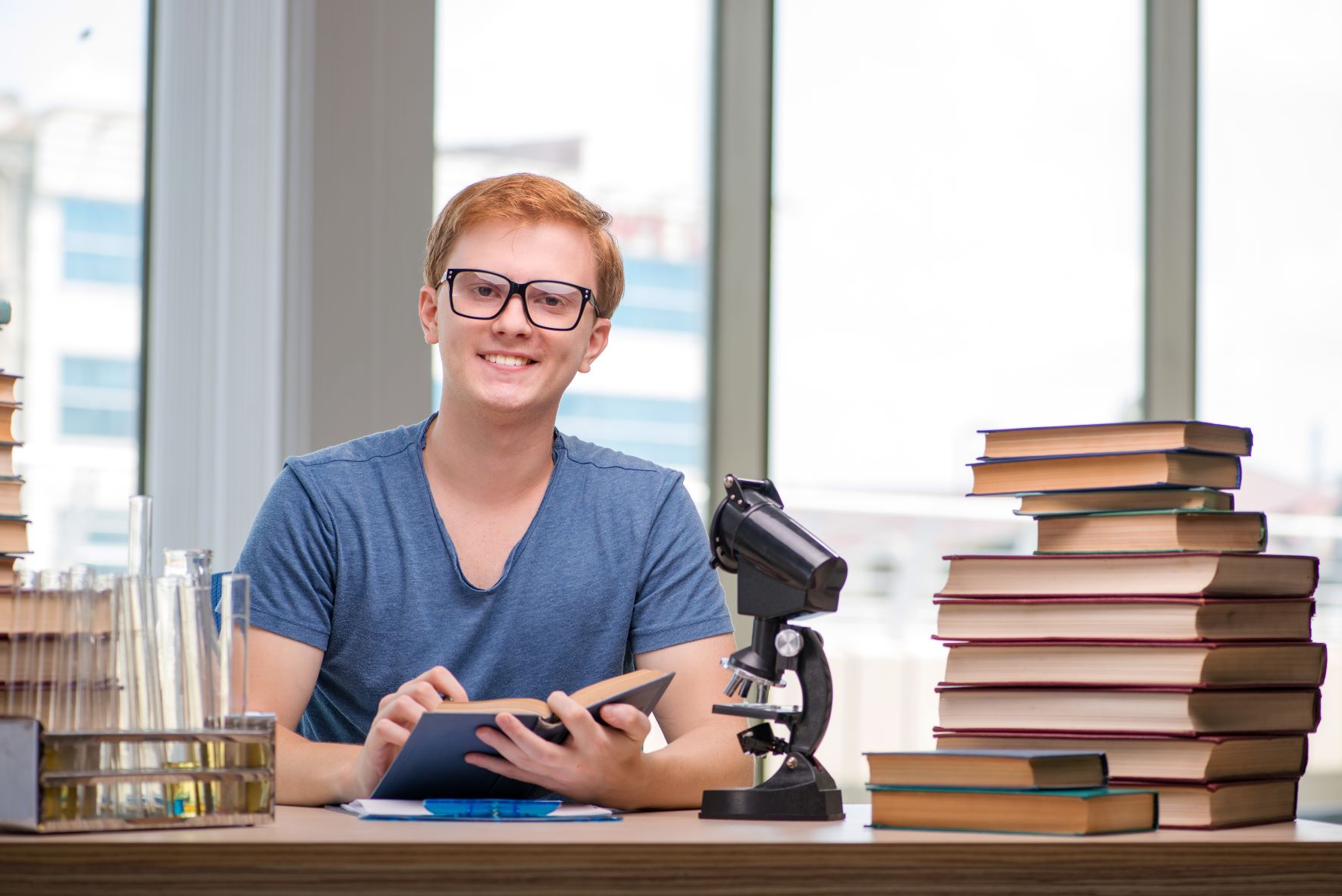 This last week I hosted a webinar on "How to Build and Write a Great Resume", one of the cornerstones of your college application! More than that, having a great resume throughout your high school career can help you better plan for summer programs, internship opportunities, and applying for scholarships.
In the webinar, I provided an example of how my own daughter used Chat GPT to build her college resume, and in this blog post, you will learn how too!
Education is rapidly evolving, and often as the adults in the room, we are the last ones to embrace the changes. This past week in the Sterk household, there has been a lot of discussion about academic planning- an area I love talking about. My oldest daughter, Eden, is a rising junior and is attending an early college high school, where she will be on track to earn her Associates of Arts degree by the time she graduates high school.
While she is on a college campus taking her courses, like many students, she is limited in what courses she can take as there is a very specific sequence of coursework that she has to take beginning with her entry-level courses. While she would love to dive into more content-specific areas there just aren't many courses that will help her explore topics of interest to her now. Like many high school students, the other issues she faces are restrictions on grade level and/or teacher availability.
In our student workbook, which we use in our College Advising program called College UnMazed, we discuss the use of MOOCs, Massive Open Online Courses, to explore courses and programs that are taught by industry experts at universities and organizations like MIT, Berkeley, Harvard, and Google on a range of topics like coding, medical neuroscience, business, fitness, and psychology. These courses can provide some of the specialized content that you might not find available through your high school and will allow you to explore specific interests on your timeline.
Wishing to explore her own Academic Factor, we went to ChatGPT and sought to create an academic study plan to help her learn more about epidemiology and virology, her two areas of interest, for this summer. We added additional information about relevant resources that are free, provided the amount of time she wanted to spend on the plan, and her basic course of study. We found the more specific our requests, the better the plan became. I included her request and given plan, click the button below to access.
One of the limitations of ChatGPT is that its knowledge base is limited to information from 2021 and earlier. This resulted in her finding some great results, but most of the links were broken. However, they still provided a path to consider. For example, looking at the World Health Organization link for Outbreak Investigation, a quick review of the website took her to the freely available courses they have produced, including over 34 on Outbreaks alone. It also directed her to courses with Khan Academy and the National Library of Medicine: National Center for Biotechnology Information, which provided a wealth of information, listservs, and articles for exploration. In the end, because of this exploration, she found that the CDC offered summer camps on the topic, and since she had an updated resume, she was able to submit on time and with confidence.
So try it out yourself and let me know your results! What did you find?