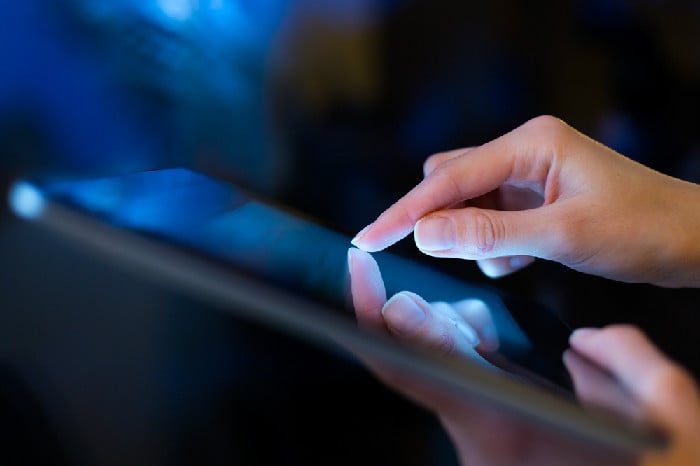 Scoring well on the SAT improves your chances of getting accepted into more colleges and universities and increases the amount of academic merit aid you will receive.
It is important to stay updated on any changes.
Here are four easy ways to make sure you have the latest information:
#1. Check the College Board's Updates Page
The College Board has created a special page dedicated to answering all of the Frequently Asked Questions around changes to SAT test dates.
There are answers to questions about upcoming test dates, registration details, test center availability and capacity, priority registration, fee waivers, and opportunities for international students to take the SAT.
#2: Make Sure Your College Board Account is Updated...
And make sure you have "checked the box" to receive email updates from the College Board. The College Board will email you directly with any important changes you need to be aware of.
Reading these emails is an easy way to ensure you don't miss any important updates or changes.
#3. College Board Customer Support
Sometimes it is necessary to contact the College Board directly, either via email or phone. Here is the College Board's contact info:
Email: Contact SAT Support
Phone (domestic): 866-756-7346
Phone (international): +1-212-713-7789
#4. Sign up for the Method Test Prep Blog
Any information you need about the SAT (or ACT) can be found in our blog. And when you register for our blog, you will automatically get an email when we write a new post. "What is the difference between test-optional and test-blind?", "what is a good SAT or ACT score?", and "what does a test prep expert advise for the Class of 2021 or the Class of 2022?" are some examples of the kinds of questions you will get answers to in our blog.