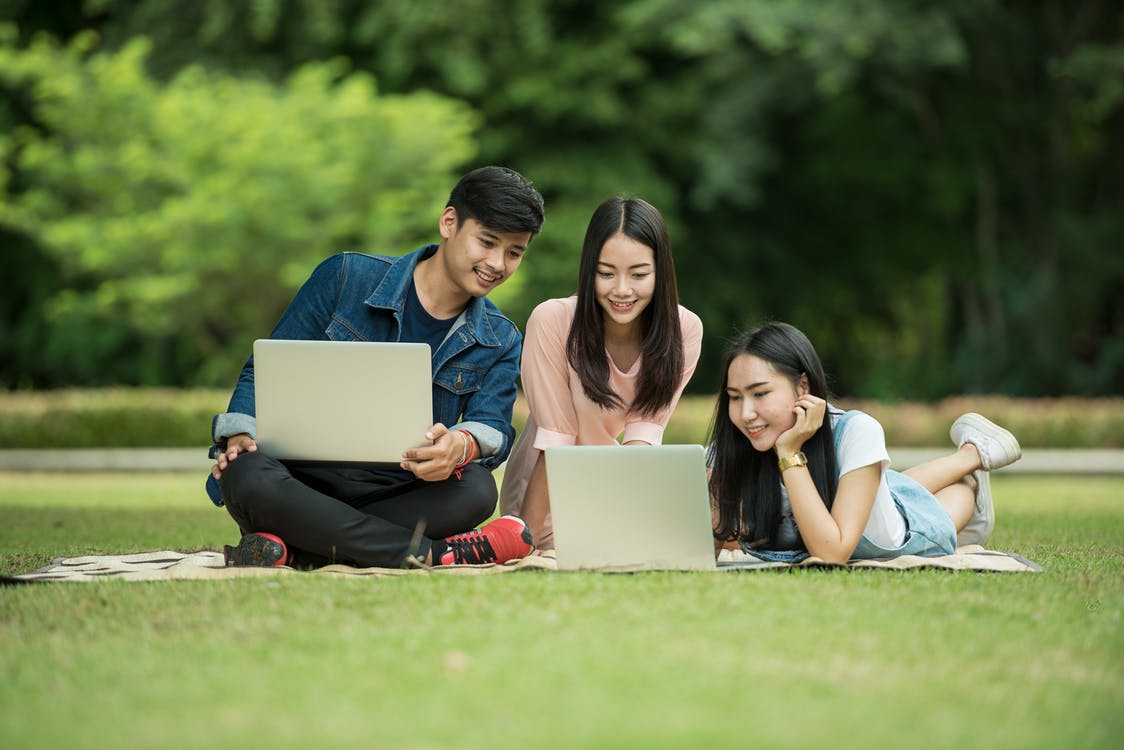 As students begin to settle into the summer break, many families are also beginning to look ahead towards the fall exams, prompting the question, "How early should students begin preparing for ACT or SAT?" As with many such questions, there is no single correct answer. I would encourage those families to weigh several factors including the student's goals, abilities, and schedule in making the right choice for them.
Before developing a plan, students and their families should check the official ACT and SAT administration dates in relation to their schedules. It's best to prepare during periods when students will be able to devote substantial amounts of time towards studying for the test and avoid periods when students may be overwhelmed with schoolwork or extra-curricular activities if possible. Studies have shown that students perform better when they are able to study for specific content over longer periods of time rather than cramming in the final weeks before an exam.
It is also worth considering a student's current academic level, especially in math, prior to planning their first official exam. Although much of the content tested on the exams will be familiar to most students, some of the content will align with the material covered during students' junior years. Nonetheless, students can still prepare by reviewing content and familiarizing themselves with the structure of the tests. While both the ACT and SAT are academic in nature, the format in which the content is presented is unique to each exam — this means that students can continue to grow their scores even if they have not mastered all of the content!
Ideally, I would encourage students to consider preparing approximately eight to twelve weeks before their first potential exam. This will give them time to review content, develop strategies, and gauge their progress so that they can plan ahead with confidence. The summer before junior year offers an excellent chance for students considering taking the fall exams to prepare without the many distractions that come along with the school year. This gives students the greatest amount of testing options: they can use their results from practice tests and study guides to determine when to register for their first test, space out their exams to allow for review between test dates, adjust their plans as their goals change, and enter each test with the knowledge that there are still more opportunities to continue to improve their score. While every student's prep plan will look different and some students may choose to defer their first test until later in their junior year, the summer offers the opportunity to lay the groundwork for future success on the exams.