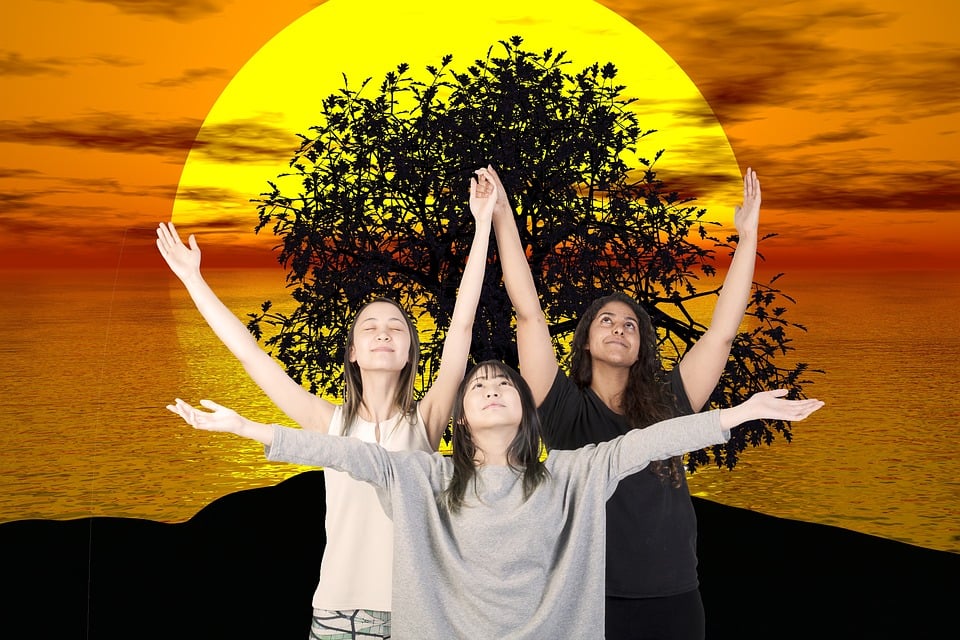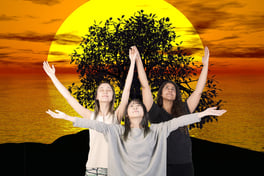 In the woes of applying for colleges and universities? Boy oh boy, is it hard to hit the essay questions when you see your friends posting pictures of hanging out by the pool or trying out a new cafe on Instagram! Here are some key tactics to beat the college admission blues.
Go somewhere new. Mix up the old library routine and venture to a new place to apply for school. If it's warm outside, try a park or a lake. The fresh air will do wonders for your creativity. Write in a new coffee shop. Busy cafes are the best because then you can take breaks from filling out forms to people-watch. Try out an old restaurant at afternoon happy hour so that you can get cheap food without the crowds. A change in environment will do wonders!
Get some new school supplies. There is nothing worse than using a dingy old notebook that you used for high school classes. Make applying for college special by sprucing up your supplies. Buy some new calligraphy pens or new highlighter colors. Try a three-wring binder if you are always using spiral notebooks. Try a spiral if you tend to use three-wring binders. A new assortment of supplies will help take the monotony out of studying and applying for college.
Take breaks. Complete those applications in ninety-minute blocks or half an hour spurts. Your brain will retain information better, and it will pique your morale. Give yourself a reward for being ahead of the game on these breaks. A good cup of coffee or a quick watch of a funny YouTube video can do wonders!
Happy Applying! For more college and university tips, feel free to contact us!