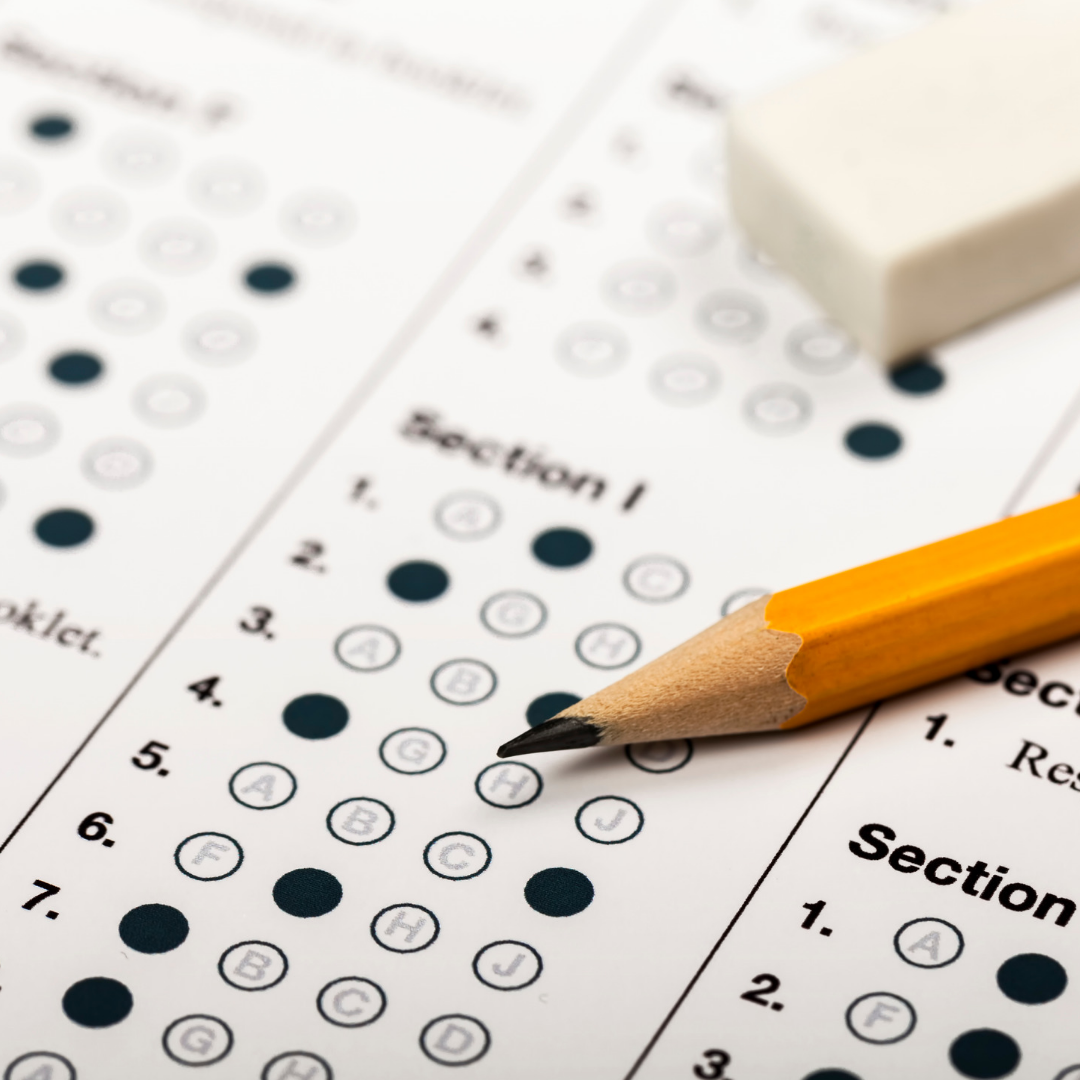 Due to the COVID-19 coronavirus outbreak, schools around the country have closed so that students and families can protect themselves through social distancing. Because the ACT and SAT are typically administered at schools, this has required cancellation of many test dates this spring. (Note that as of publishing, the June ACT is still on.) In the end, hundreds of thousands of students had their planned tests canceled, and many are still trying to figure out what to do next. Below, we'll provide some advice along with links to up-to-date resources for students and their families.
---
Both ACT, Inc. and the College Board have published FAQ documents for students who are seeking more information about the status of the ACT and SAT, respectively.
The details are still somewhat sketchy, but here are some important highlights.
Students who were registered for the April ACT should have received an email from ACT inviting them to reschedule to the June 13th or future test date. Note that this rescheduling is NOT automatic. Test centers can fill up quickly, so affected students should reschedule their test dates quickly.


Students who were registered for an SAT that has been canceled and members of the class of 2021 who have not yet taken an SAT will have "priority, or early-access" registration for tests in the summer or fall. In May, the College Board will open registration for upcoming tests (August, September, October, November, and December); affected students will have one week's exclusive access to registration to ensure they are not locked out of the test date(s) they want.


School day tests will likely be rescheduled to the fall, though dates have not yet been established. Students who are expecting to have a free ACT or SAT provided by their schools should check with their counseling offices for details about rescheduled tests.


Both organizations are planning to offer "at-home" testing should social distancing rules require cancellation of in-person testing in the fall. We'll get more information in the coming months, but as of now, we know the following.


ACT's "remote proctoring" option will be rolled out "in the late fall/early winter."
According to a College Board webinar for counselors, "In the unlikely event that schools do not reopen this fall, College Board will provide a digital SAT for home use."
Details on exactly what these tests will look like, which device(s) students can use to take them, how similar the tests will be to the paper tests, and what the exams will cost are only some of the things we are waiting to learn. But suffice to say that students who want/need to take the ACT and/or SAT in the upcoming school year have been promised the opportunity.
The College Board has announced that students who used a fee waiver to register for a now-canceled test will have their fee waivers returned to them; eligible students will thus still have both fee waivers available for use this coming year. ACT has also noted that students who used a fee waiver for a now-canceled test can change their registration to an upcoming test date at no cost.
---
So what should students do now? With future test dates at least eight weeks away, there is a lot of time for high schoolers to do focused test prep without overtaxing themselves. Especially with so many extracurricular activities canceled, students should be able to devote an hour or two per week to test prep without too much difficulty. There are many options for test prep, including Method Test Prep's self-paced online program, online classes, and 1:1 tutoring.
The most important thing for students to understand is that all students from all schools will have unusual report cards, and many students will be looking for ways to include standardized test results in their college applications. As a result, colleges and universities may evaluate applicants a bit differently this admissions year. In fact, this tool from the National Association for College Admission Counseling provides information on the adjustments that over 900 colleges have made to their AP, ACT/SAT, deposit, visitation, and other policies in light of COVID-19. When students are building their college lists, this will be a valuable resource to consult.
We know that this is a very stressful time for everyone, and that there are far more important things than standardized tests, but Method Test Prep is here to help however we can.