How Method Test Prep Will Help Students Prep This Fall

Evan Wessler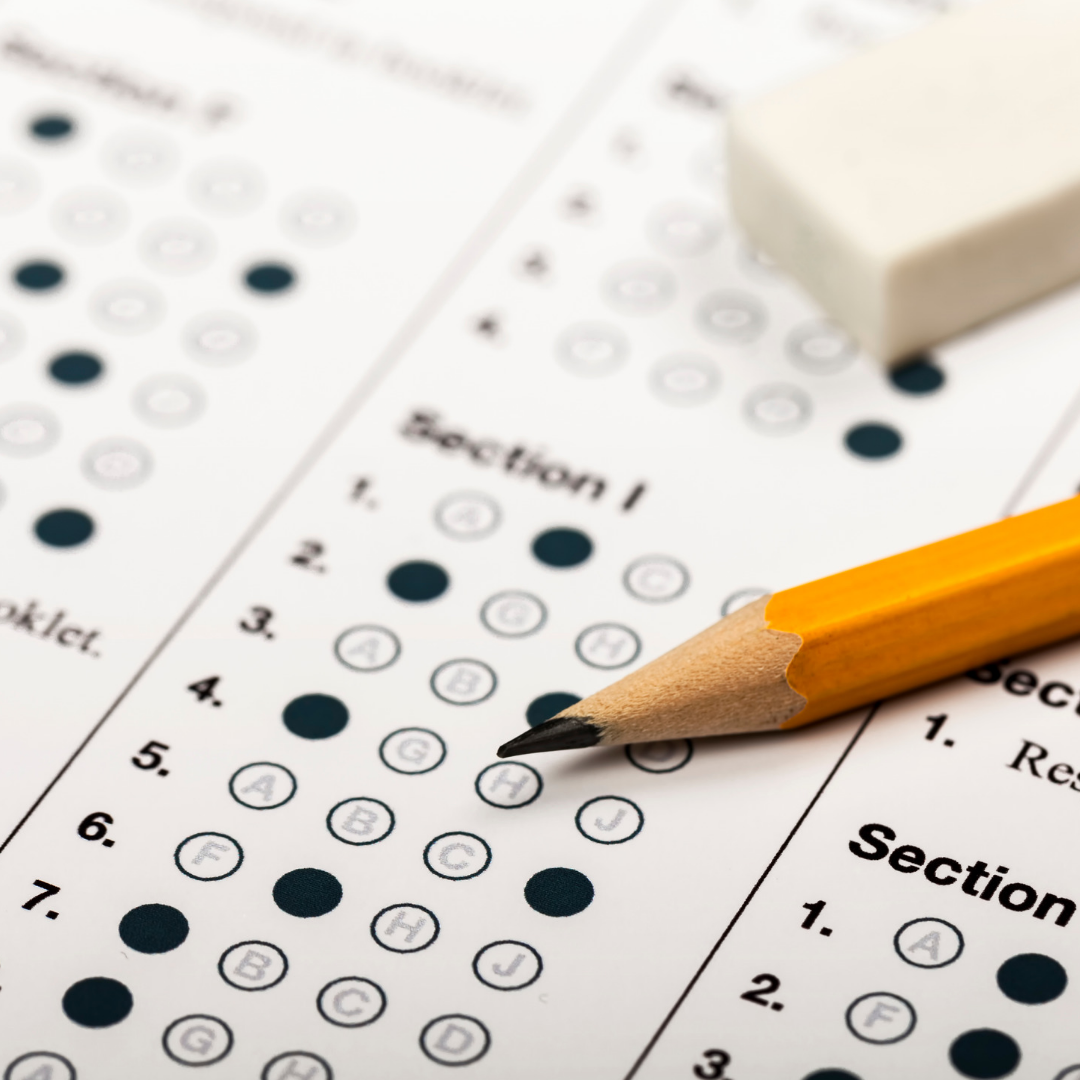 Tl;dr: MTP has added additional full prep course and review class options to accommodate all students during what will be a highly unusual fall standardized testing period. See the links at the bottom of our post for more information!
The start of the 2020-2021 school year will be highly unusual as school districts, parents, and students the nation over grapple with virtual learning and its attendant challenges. The atypicality will also extend to standardized college admissions testing. In this short post, we'll review how testing in the midst of the coronavirus is set to take place and how Method Test Prep has adjusted to help students meet their testing goals.
Additional National Test Dates
In order to accommodate pent-up demand—especially from those rising seniors who have been unable to test this past spring and summer due to pandemic-related test site closures—ACT and the College Board (administrators of the SAT) have added an unprecedented number of test administration dates to their September and October calendars. Normally offered only once in September and once in October, the ACT will now be administered on the following dates.
Saturday, September 12
Sunday, September 13
Saturday, September 19
Saturday, October 10
Saturday, October 17
Saturday, October 24
Sunday, October 25
The College Board, which has not administered a September ACT in at least the last 15 years, has added a test date on Saturday, September 26.
While not every testing site will host the exams on all possible exam dates, schools across the country are continuing to add seats and open as centers on dates that were previously off the table.
To find available ACT and SAT testing sites, you can
(1) use the ACT test center locator or the Find SAT Test Centers tools.
(2) log in to your ACT account or College Board account and start the registration process, which will provide you locations available for different test dates.
School Day and "Unlisted" Test Dates
For several years, both ACT and the College Board have offered states, municipalities, and individual school districts the option to administer the ACT or SAT to entire class years' worth of students during a school day. Beside the obvious benefits to the respective testing organizations, this option has generally increased access to the tests, especially in areas where test registration is otherwise low.
Now, against the backdrop of the pandemic, an unusual number of schools are adding school day tests. In many cases, schools are limiting these tests to their senior classes only; furthermore, these tests will be "unlisted," allowing the schools to administer the tests to their students alone (i.e., schools that pursue this route will not accommodate students from outside districts). This will make it easier for schools to provide testing opportunities to those of their students who need it most; it will also help eliminate the additional safety planning and risk associated with students from multiple communities testing in the same place.
To find out whether your school plans to administer a school day exam, contact your school's counseling/guidance office.
How Method Test Prep Will Help
We know just how bizarre these last few months have been, especially in education and standardized testing. That's why we're scheduling our ACT and SAT Advantage classes with the additional test dates in mind. We'll also be holding an unprecedented number of ACT and SAT Power Classes in September and October, all in efforts to increase the confidence of students who happen to be testing on unusual test dates.
If you're planning on taking the ACT or SAT this fall, consider joining us: we are here to help you succeed.