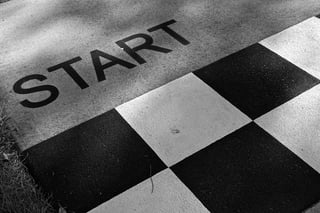 Preparing for college is hard work. There are several steps you must take before stepping out of the safety of your high school and on the college campus. Here are five tips to help with college preparation.
Grades: Senioritis occurs when seniors stop giving 100 percent. You miss class or stop turning in work. It is important you do not succumb to senioritis. It may not affect getting into a college, but scholarships are still in danger until after graduation.
FAFSA: Visit the FAFSA.gov website and complete your Free Application for Federal Student Aid. Some students enlist the help of their guidance counselor or a parent. It is vital that you complete this as soon as possible. Every state has different deadlines, but you should have yours completed by February.
SAR: The Student Aid Report gives you an idea about what state and federal funds you are eligible to receive. You will receive your SAR after you have submitted your FAFSA. It is important that you understand the SAR so you know the amount of loans, grants, and other scholarships you have received.
SAT/ACT: Take the required standardized test, SAT or ACT, and send copies of your score to all the colleges you are applying to.
Application Documents: College applications are long, exhausting, and often confusing. Keep track of all your important documents and make sure each application you submit has the following:
Complete High School transcripts
Special awards you have received
Two or more letters of recommendation
Standardized test scores
Personal essay
Application Fee
Explore your options, and visit two or three colleges before deciding. To learn how we can help you prepare for college, contact us.