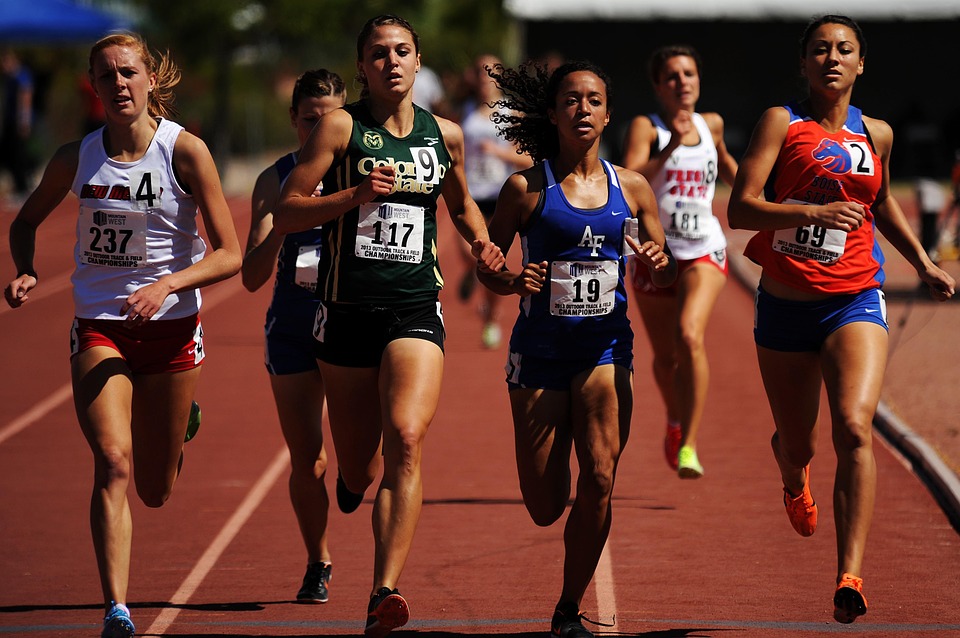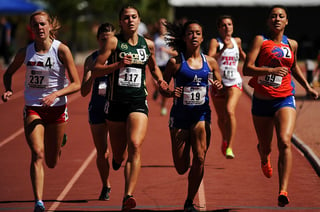 Many people struggle with where to go to college. There are so many that it can become quite difficult to compare colleges. You want to get the right school so you are well prepared for your future career.
Here are some more tips to help you choose the college that is best for you.
Pick the right location. While many people dream of living away from home, others want to live at home and save money. Only you can decide the right location for you.
Look at big and small colleges. Some colleges are really small and some are big. Some people prefer a small class so that they know everyone while others don't mind being lost in a sea of people.
Look at the extracurricular activities. While athletes often choose schools depending on their athletic programs, you may also want to look into what extras the college has to offer.
Trust your gut. There are times when you just know which school to choose. Follow your heart and you can't go wrong.
Remember that you can change your mind. Many people get stuck making a decision because they are afraid that they can't change their mind. You can try a year and transfer if the school is not right for you.
Though it can be very hard to choose the right college, it is worth it. If you take your time and pick the right one for you, you will be ready for the rest of your life. If it is the wrong choice, you can always change your mind.
Contact us for more help with your SAT and ACT testing. We will help you get into the college of your choice.