A Year-End Message from Method Learning

Tom Ehlers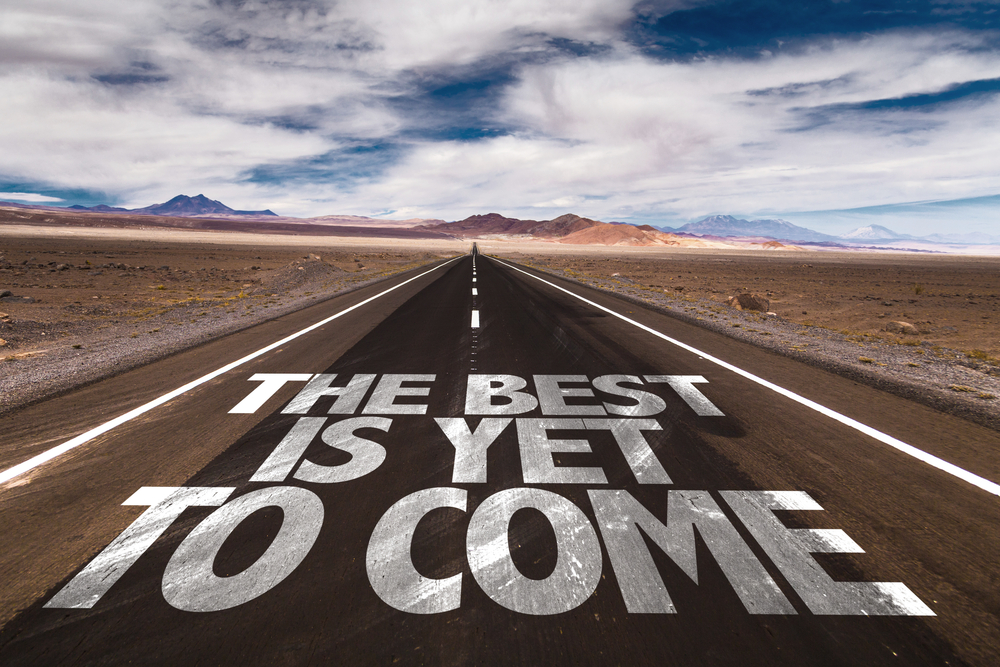 Hello All,

Since I started Method Learning in 1998 (then Method Test Prep), 2022 has been the most consequential year for our organization. The holiday season gives us a much-needed moment to reflect on what we have accomplished in 2022 and to look forward to what excites us for 2023.

For over two decades now, Method Learning has maintained the same mission: to help students achieve more academically and to impact the families and schools we work with in a positive way. 2022 was a particularly busy year for the company in pursuit of this goal, as all schools transitioned to Methodize, our next-generation learning program, enabling all subscribers to take advantage of the exciting features and functionality we've been building. This year, more schools and organizations began using our Financial Literacy and Academic Success courses, and we rolled out Pre-Algebra, Algebra 1, and Algebra 2 courses on the platform. As more families became aware of the efficacy and convenience of online learning, we saw a significant increase in the number of students enrolled in one of our live, online courses or taking advantage of 1:1 tutoring online. We now have over 200,000 students and educators at over 1,500 schools around the country using our self-paced ACT and SAT prep courses to significantly improve standardized college admission test scores.

Our 2022 webinars proved very popular, and we are excited to kick off 2023 with a "College Admissions Information" series of webinars, which will feature experts in college admissions, financial aid, and test preparation sharing the latest guidance for high school students and their parents. We are also excited to put the finishing touches on Methodize's Geometry course so that we can offer a full math solution for students and schools, from Pre-Algebra through Algebra 2.

As part of our commitment to always offer the best, most up-to-date preparation, we will launch our digital SAT course, complete with audio lessons, question sets, video explanations, and practice exams. We will be introducing this content throughout the year in time for students to prepare for the 2023 digital PSAT.

On the standardized testing front, we are hoping that 2023 brings additional clarity as concerns "test-optional" admissions policies. Thus far, the data suggest that students who apply with strong test scores have better chances of admission and of earning larger academic merit aid packages.

I hope everyone has an enjoyable and restful holiday and new year. We look forward to recharging and then returning in January to do what we have always done: help students realize their academic potential and achieve their goals.