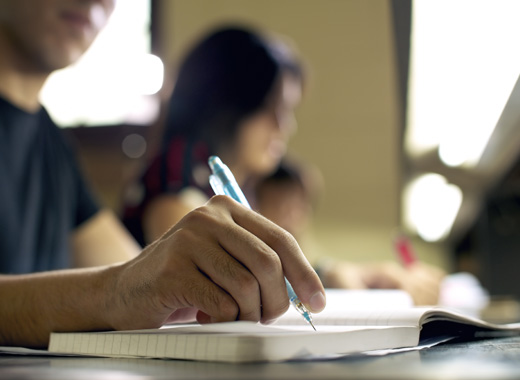 The next few months will likely make for the most unusual summer of your lives. Even though much of the country is "opening up," the reality is that many of the things you've grown to associate with "summer" won't be happening this time around. With sport and day camps closed, internships and jobs on hold, family vacations canceled, enrichment programs moved online, and social distancing rules in place, you'll probably find yourself with even more time on your hands than summer typically brings.
Time is a gift we always wish we had more of, so consider taking advantage of the time you're being given to grow your skills and leave yourself better prepared to succeed on the ACT or SAT. We know test prep isn't fun and that you'd rather be spending your time doing something less challenging and more exciting, but consider this: one of the biggest challenges students faced in pre-COVID times was a lack of time to dedicate to prep. As rising juniors with time on your hands, you have an unprecedented opportunity to get ahead and achieve higher scores—gateways into college and scholarship money. Don't let this chance pass you by. You'll be happy you took charge of your future.
Want to learn more about self-paced options, classes, and tutoring that will help you use your prep time effectively? Visit our website at methodtestprep.com or give us a call at 516-597-4999.