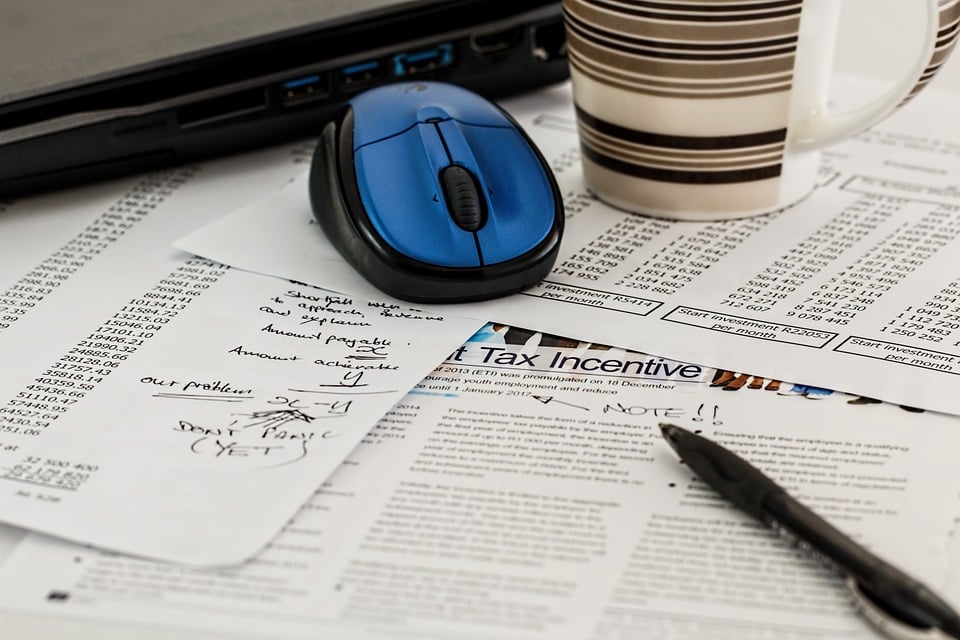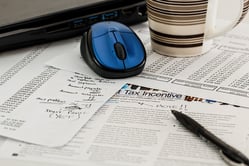 The prospect of filling out FAFSA can be daunting. We could all use a little boost in this area. Here are three common misconceptions about FAFSA. Hopefully, we can offer more clarity in this area.
1) Filling out FAFSA is expensive.
FAFSA stands for Free Application For Federal Student Aid. Filing this application should be free. If you are asked to pay for anything at any time, you are on the wrong site! Make sure that you are getting to the FAFSA site from a legitimate college website. The correct website is Https://fafsa.ed.gov.
2) I can't fill out my FAFSA yet because I'm not finished with my taxes.
Complete your FAFSA as soon as possible. Most universities have different deadlines, so the faster you can fill out, the better. However, you will be asked for tax information. Thanks to a move made by the NAFSAA (National Association of Federal Student Aid Administrators) students can fill out their FAFSA using PPY (prior-prior year). This means that you can use your already filled out taxes from last year! And if that wasn't enough, FAFSA has made it easy. The FAFSA now includes a data retrieval tool which matches an applicant's verification information with the IRS tax information.
3) My parents won't allow me to add them because they don't want to be held responsible for the loans.
FAFSA requires you to include your parent's information to determine what your EFC will be. EFC stands for Estimated Family Contribution. When you fill out your FAFSA, neither you nor your parents are agreeing to receive loans. Once the FAFSA is filed, each school will gather the information and present an award package based on the data you provide for them. When you determine which college you are going to attend, you can then accept or decline each loan or grant separately. Filling out the FAFSA does not sign you or your parents up for loans. It merely determines your eligibility for aid.
There is no denying that FAFSA can be stressful. No one out there says that you have to do it alone. Contact us with any questions you may have! Good Luck!